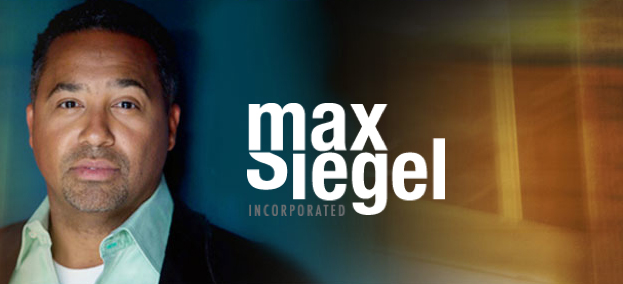 According to longtime track journalist
Alan Abrahamson
,
in this story
,
Mark Siegel
of Indy will shape up and shake up USATF's marketing operations. One revelation:
Jill Geer
is moving from Boston to Indianapolis, ending her telecommute gig as PR chief. Here is the
official USATF announcement.
Here's what Alan says: "Wait. What's this? USA Track & Field, arguably the most dysfunctional of all major American Olympic sports federations, maybe getting something not just right but possibly taking an ambitious step to profoundly reshape the future direction of the sport in the United States and even worldwide? For real. In announcing Monday that it had retained Indianapolis-based Max Siegel Inc. as part of a wide-ranging plan to restructure its marketing and communications efforts, USATF boldly steps into the 21st century." So what does this mean for masters? Who know? Maybe Max has a Midas touch, and some dimes trickle down to masters. I've written Max, so stay tuned.